POWER HOUR OF TEAM BUILDING BOXING & CATERING Get fit without getting hit at a TOS BOXING power hour! It's the perfect opportunity to get in shape, let off some steam and have an awesome time in an upbeat, judgment free atmosphere.
Located in Urban Englewood, TOS Boxing Club is the best and only authentic full-body boxing workout that changes your body, clears your mind and completely engages your spirit. 
Our signature 60 minute session utilizes the fundamentals of a true boxer's workout–including proper heavy bag training–to strengthen and tone your arms, legs, back, core, stamina and your confidence. Empowering, exhilarating and totally addictive—perfect for your next team or client outing.
Guests should arrive 15–30 minutes prior to the class to get checked in. After the class they will have time to drink, eat and enjoy the wonderful workout feeling. Hand wraps included. Guests select their color and get to take them home!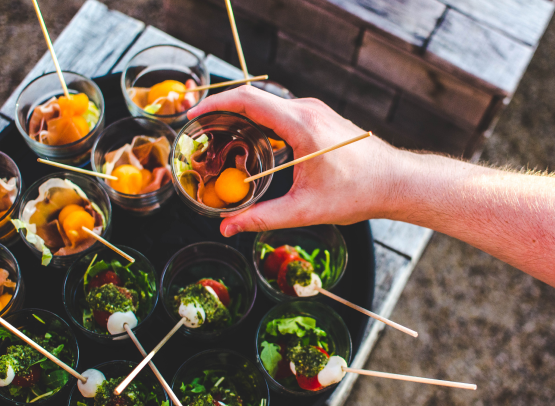 Mini Croissant Sandwiches – smoked salmon with egg, Paris ham Gruyère and avocado
Fresh Fruit Salad
Crudités – grape tomatoes, carrots, cucumber, hummus, tapenade and chèvre dressing
Mini Sweets Board – cookies, tarts, madeleine's, Belgian brownies and coconut macaroons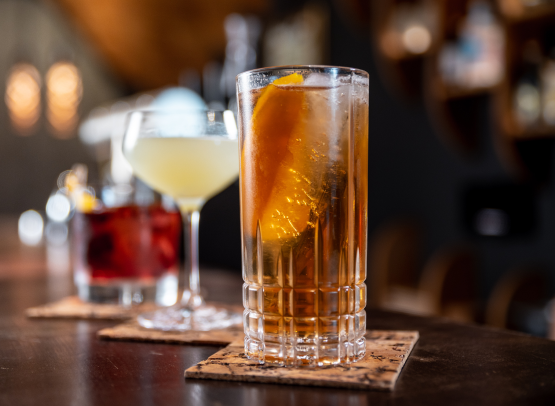 Base offering of drink
Smoothie Blends – Super Green & Almond Berry
Iced Green Tea
Raspberry Lemonade
Lg Bottles of Water
Beer & Wine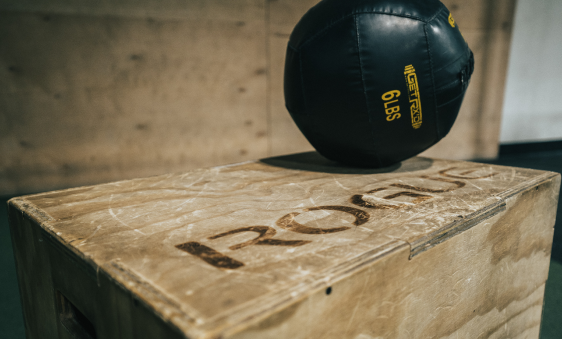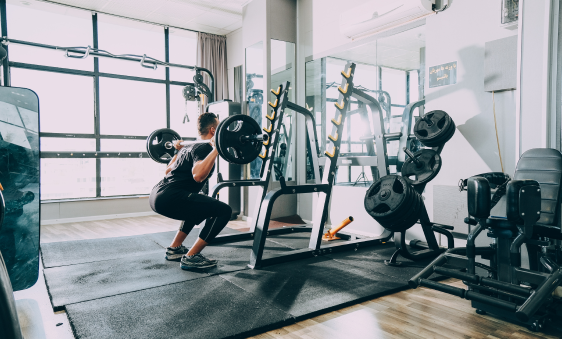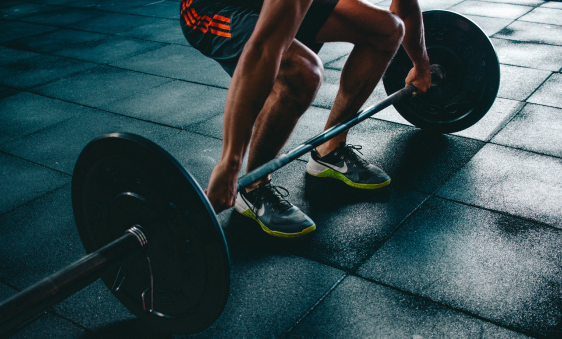 1 person pass for the use of the facility including shower facilities

$50 per day